Výlet lodí okolo pobřeží Malty
Krásné počasí a okružní plavba kolem všech zákoutí Malty – a že jich je skutečně hodně. Přesně to nabídne výlet s firmou Captain Morgan Cruises, při níž si prohlédnete každou zajímavou maličkost nebo i největší turistická lákadla. Už jen proto, že tu sídlí i sám Pepek Námořník, by byla určitě škoda zůstat jen na pevnině. Pokud netrpíte mořskou nemocí, staňte se na pár hodin ošlehaným vlkem oceánů a vyrazte s námi na malý výlet…
Během sezony klidně každý den, takže žádné plánování
Nemusíte si vyhradit konkrétní datum, protože okružní platba po ostrovu nacházejícím se vlastně jen nedaleko Sicílie bude k dispozici denně, tedy alespoň v době klasické turistické sezony. Jde vlastně o malou loď, samozřejmě nečekejte žádný zaoceánský parník – ale to je právě ve zdejších zátokách hodně důležité. Dostanete se hodně blízko všech pobřežních oblastí, nejen v přístavech tak budete moci obdivovat místní přírodu a také různorodé stavby, nejen od Johanitského rytířského řádu, ale i dalších pánů Malty – Angličanů nebo starých Normanů, možností je tu totiž skutečně nepočítaně!
Věnovat se budete třeba i ostrovům, které nejsou trvale obydlené – pokud samozřejmě nepočítáme divoké ptactvo. Pohled na skalní útesy nebo velký přístav ve Vallettě patří k nezapomenutelným zážitkům, ale to jsme stále ještě jen na začátku. Malta totiž nabídne i ostrovy Gozo a Comino, které jsou sice relativně malé, ale na druhou stranu tu najdete třeba proslulé pláže. A když se nějaká pláž jmenuje "rajská" nebo "zlatá", nenapovídá snad už název poměrně dost? Kapka alkoholu na výletní plavbě jistě neuškodí, pohlédnete do tváře pevnosti Rinella, kde se nachází obrovské dělo z dob anglické nadvlády – ale také Sliemu, město, kde to žije pozdě do noci. A co teprve Senglea nebo Vittoriosa, se kterými je spjatá místní historie.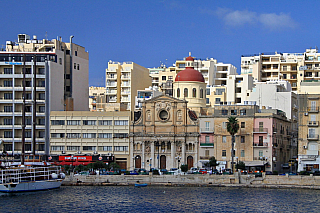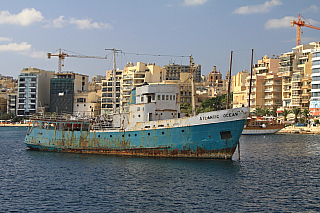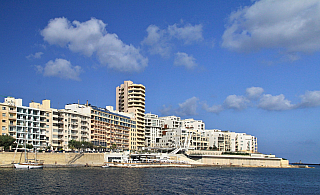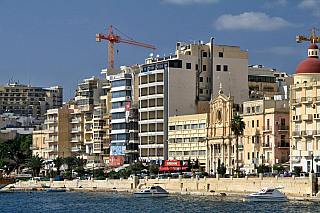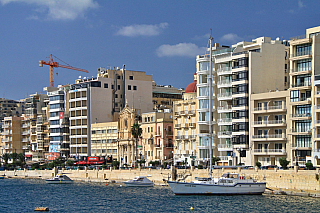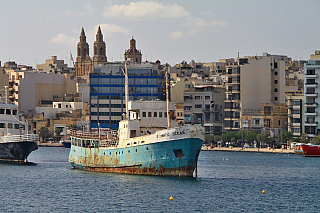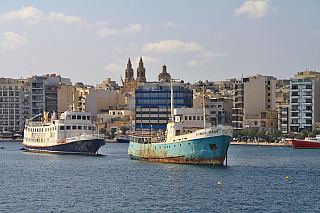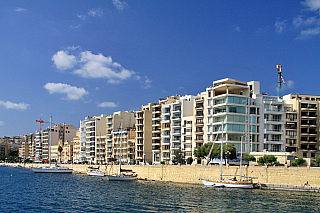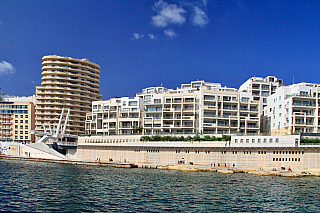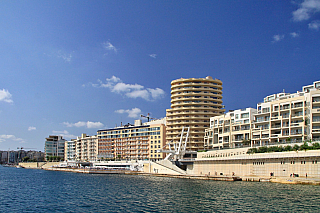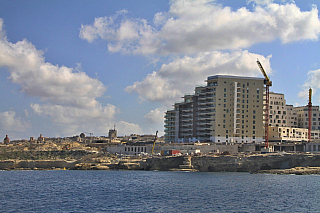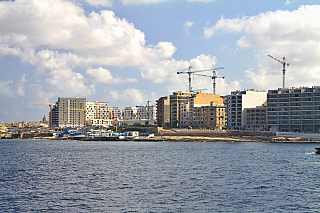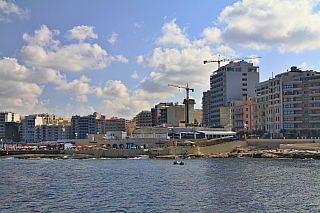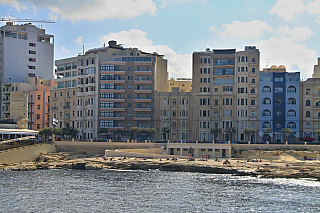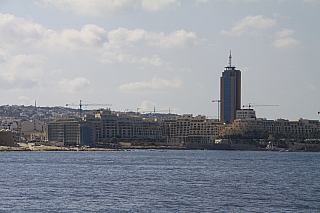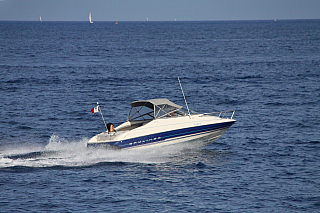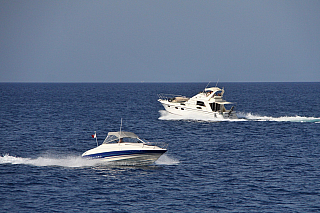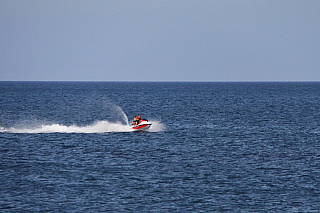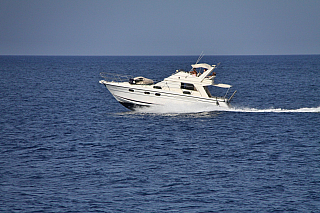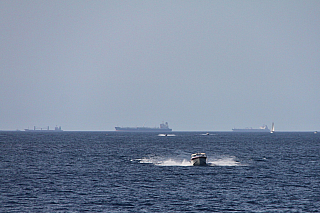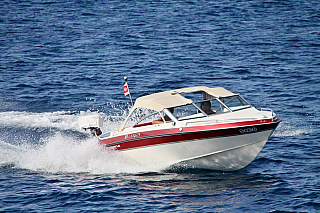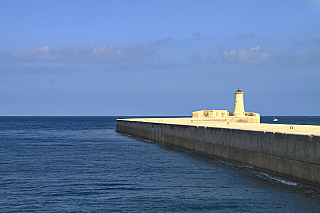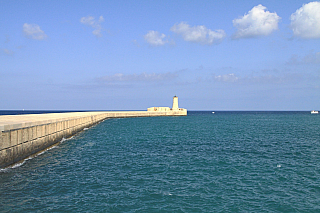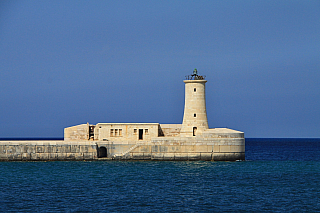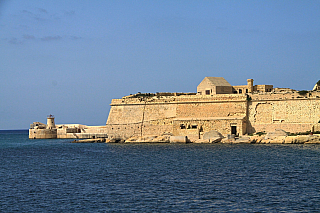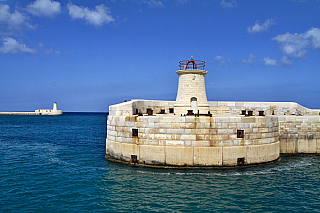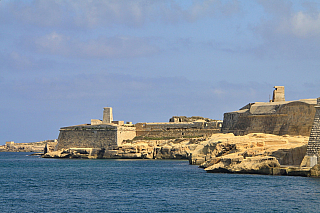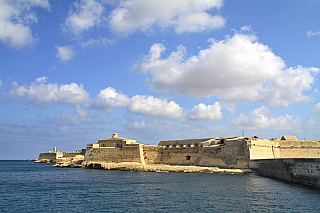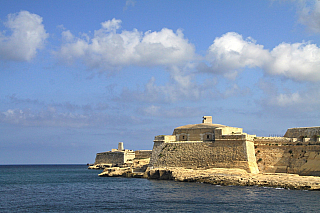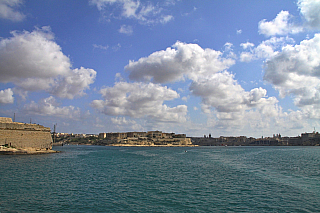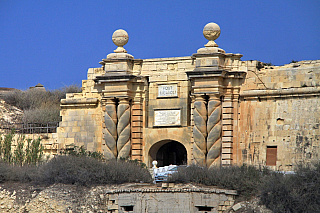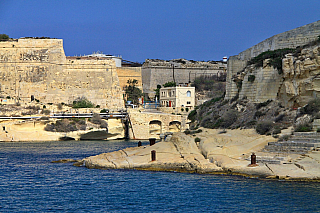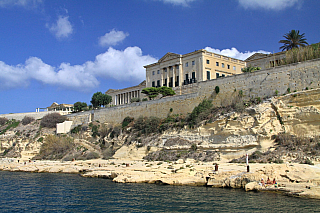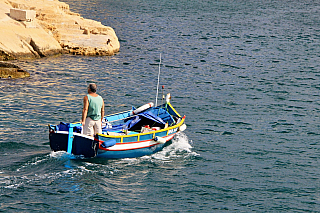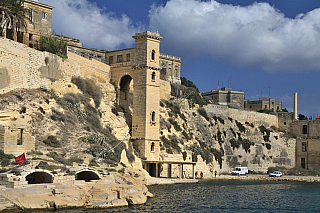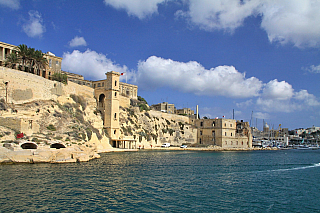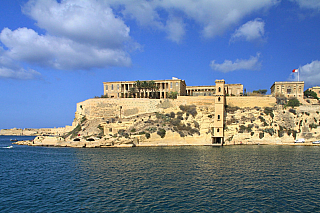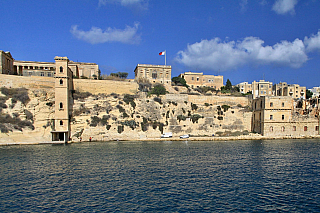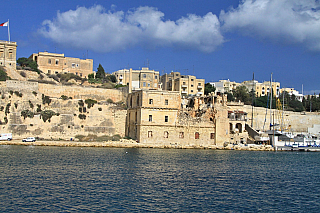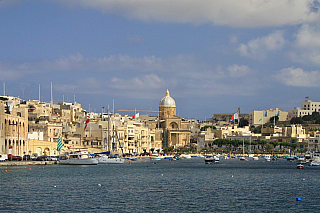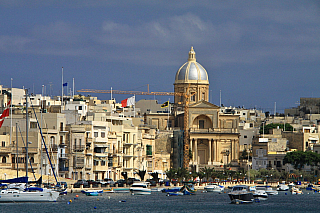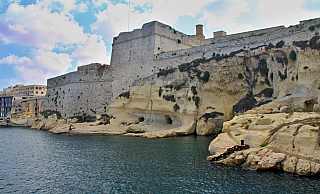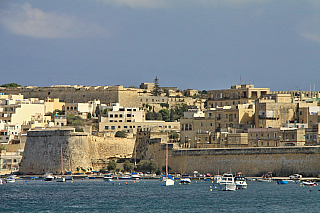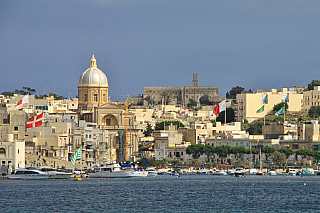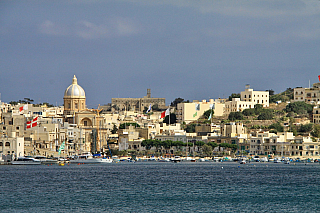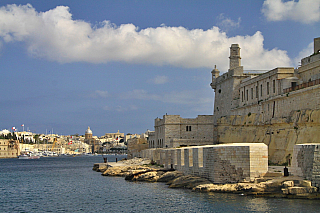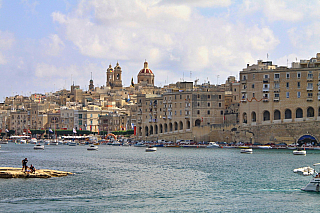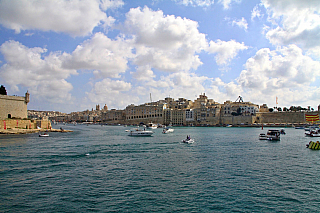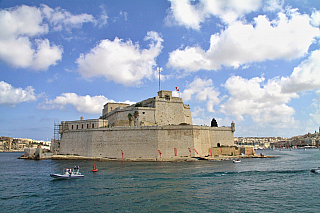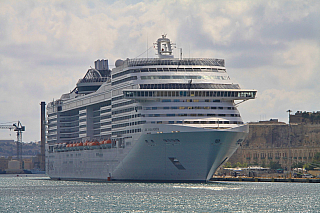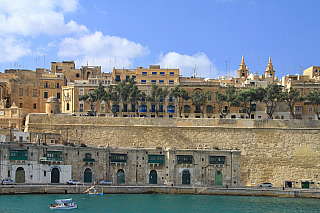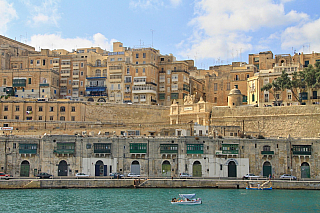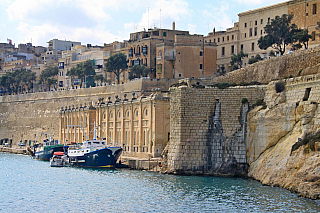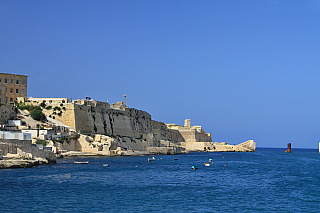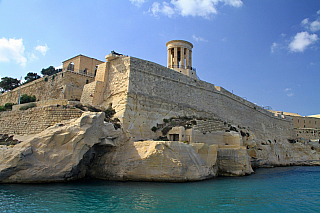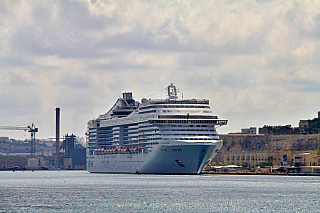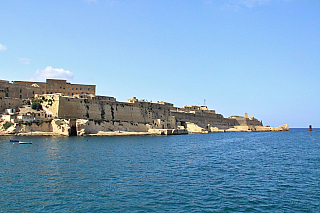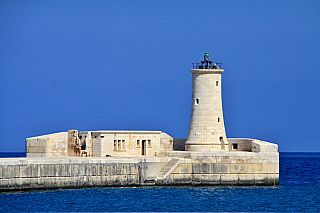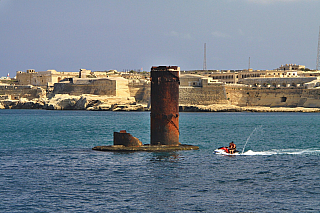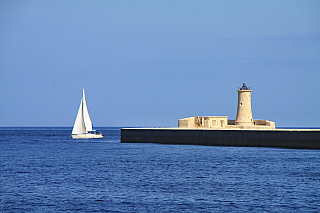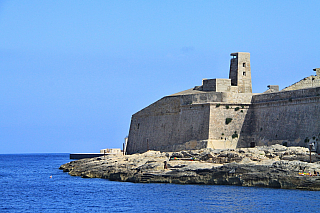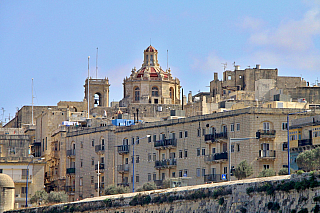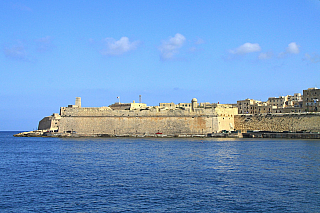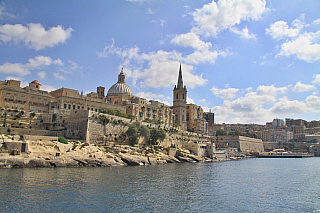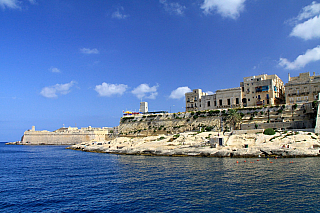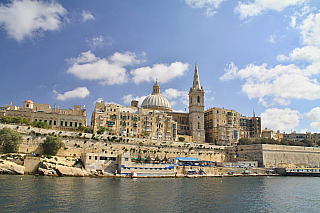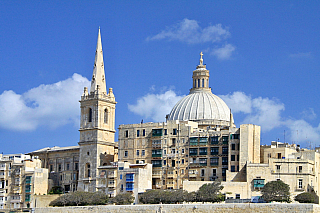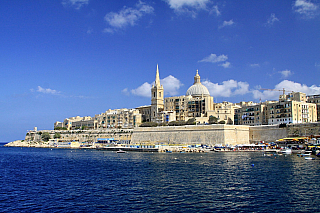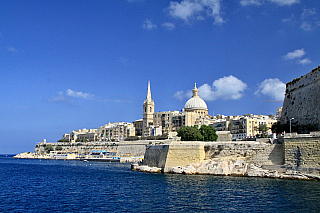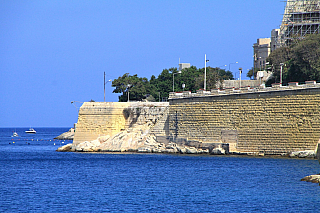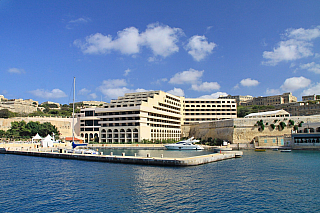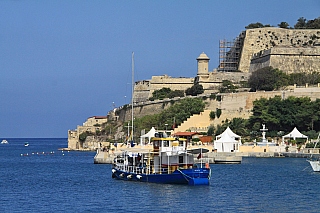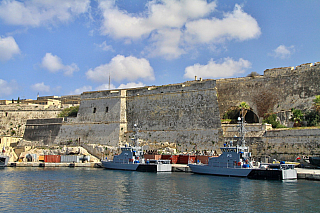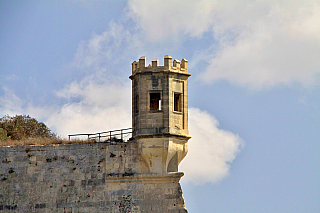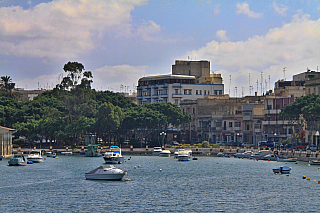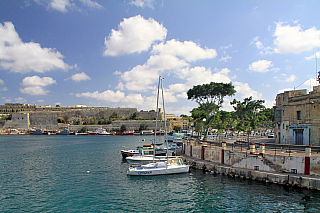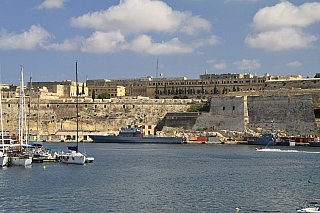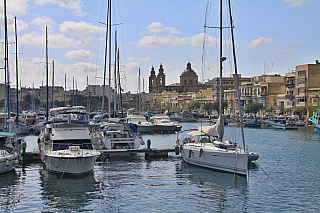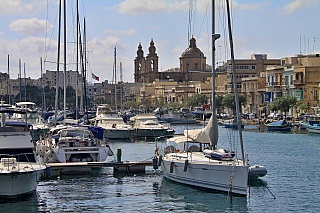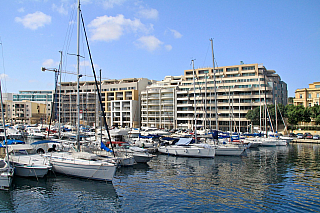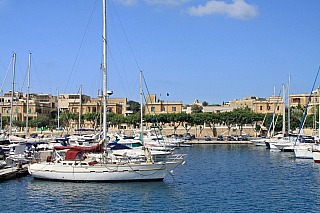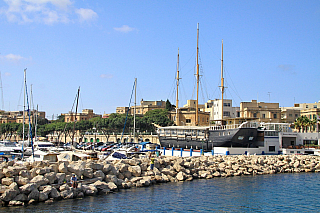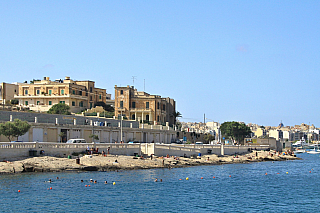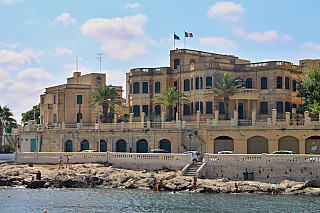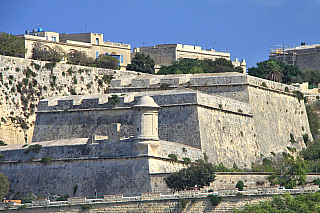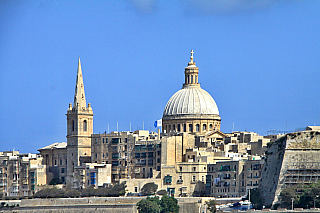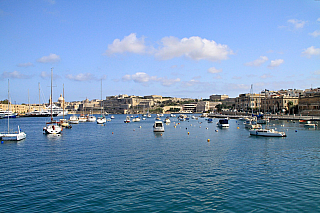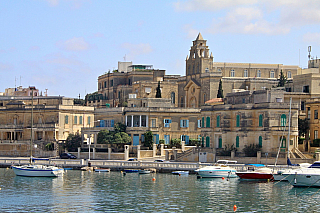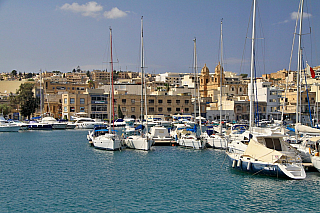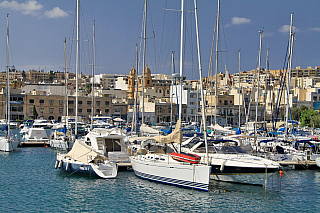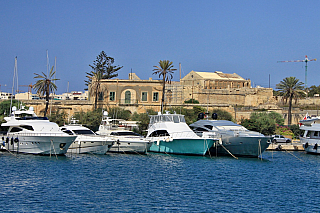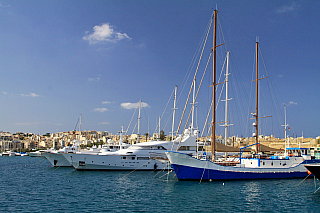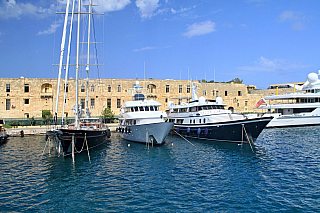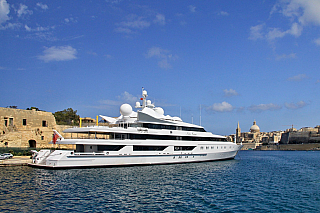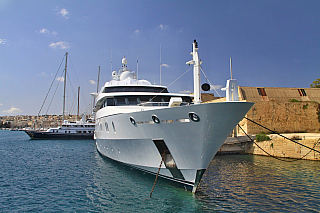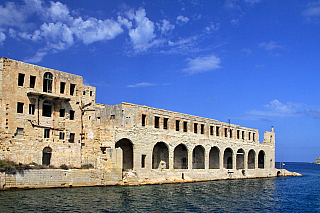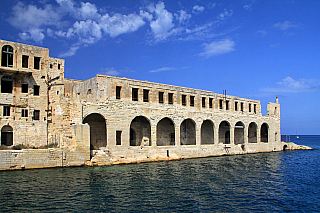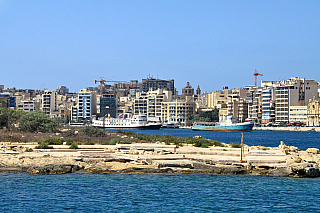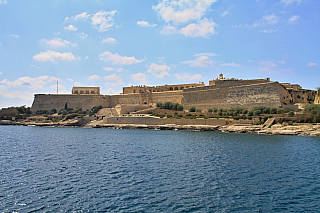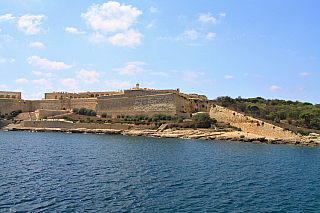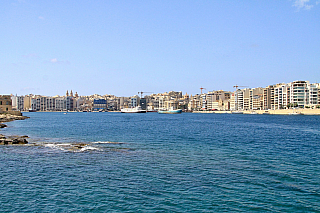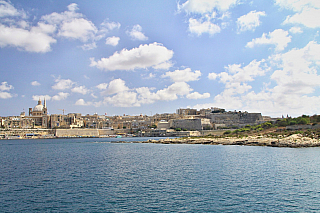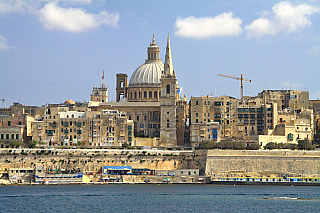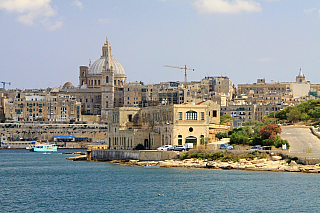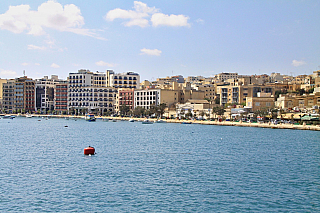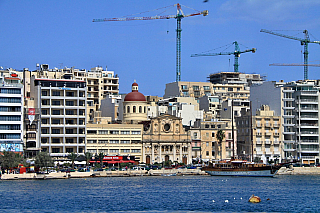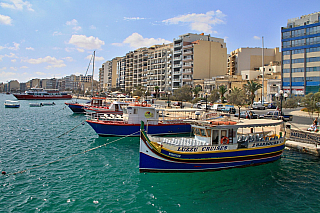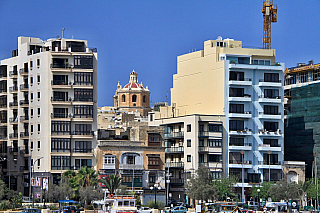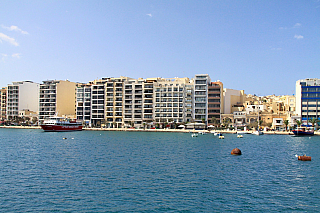 Jaroslav Hruška |
12.9.2019
Aktuální počasí v destinaci
Sponzoři článku
Chcete mít na tomto místě svůj inzerát? Staňte se sponzorem našeho článku! U tohoto článku si můžete na 1 rok zakoupit umístění vašeho vlastního odkazu. Vložit inzerát.